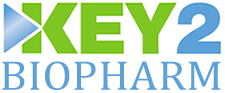 Meeting attendance can be invaluable as part of your business development and marketing strategy. But it's also expensive, and SMEs can't afford to make the wrong selections or attend events just to see what they are like.
Add to that the sheer number of events out there, each claiming to be the leader, and deciding which conferences to attend, and how to participate, can be a real challenge for smaller companies with limited resources.
The specialised experience of the Key2 Biopharm team puts us in an ideal position to help you optimise your event participation. Based on an understanding of your overall sales and marketing objectives, we offer a range of consultancy services including:
Increasing the number of high quality speaker invitations your experts receive
Surveying the event landscape for you, finding out all the latest on established meetings, as well as discovering what's new, then making recommendations for the best match-ups for you
Advising on how to participate in each of the events. Will delegate attendance be sufficient? Should representatives of your company be speaking? Would it be a good idea to take a booth, or maybe to advertise to the attendees?
Negotiating with the event organisers on your behalf, securing the very best deal. The Key2 Biopharm team has many years' experience both in selling sponsorships and exhibits, and in managing clients' involvement, so is ideally placed to make sure you obtain the perfect package at the best possible price
Ensuring you make the most of pre-event opportunities such as online partnering systems and branding. We'll also consult with you on your on-the-day tactics and help with meeting logistics if needed
Finally, we can help you make sure you gain the maximum return on investment from your participation through thorough and extended post-event follow-up.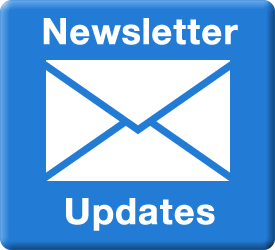 Sign up to receive regular updates and the Key2 Biopharm newsletter